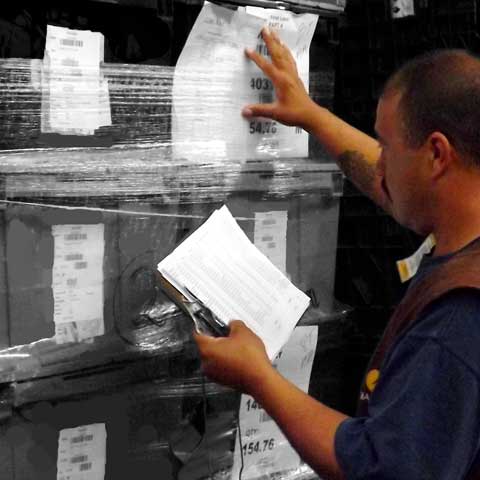 Warehousing & DistributionYour space is limited? Global Trade Logistics can help you.
.
.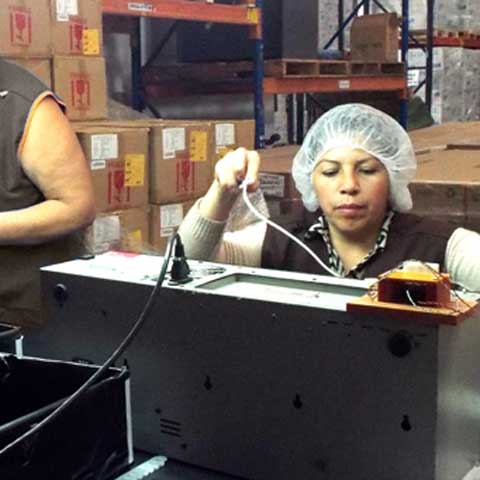 Assembly & Packaging Discover our low cost product manufacturing in Mexico. Our customers already know why GTL Assembly & Packaging Services are world class.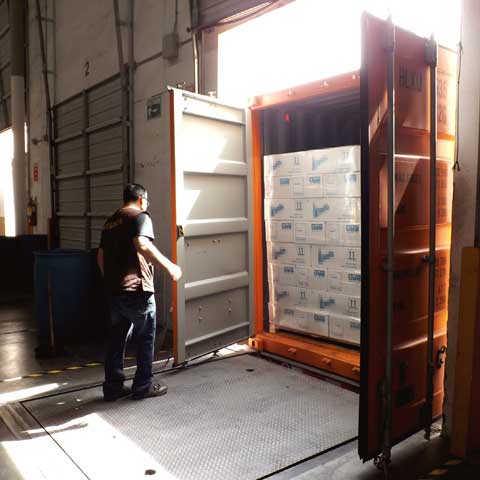 Fullfilment ServicesAs an outsourced fulfillment partner to your company, GlobalTrade Logistics can be your Distribution Center in the U.S, or Mexico.
.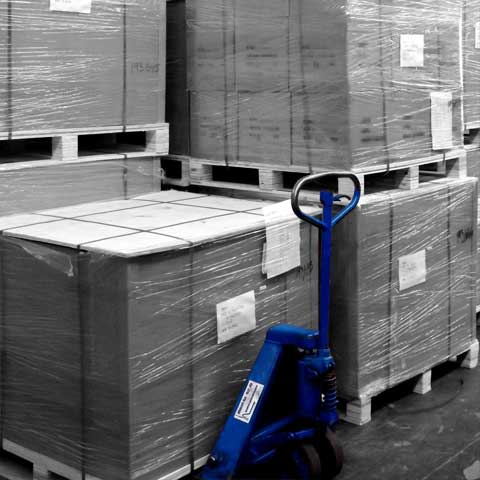 Maquila-SupplyGlobal Trade Logistics status as a certified Service Maquiladora under Mexican law allows us to import components and Raw Material into Mexico.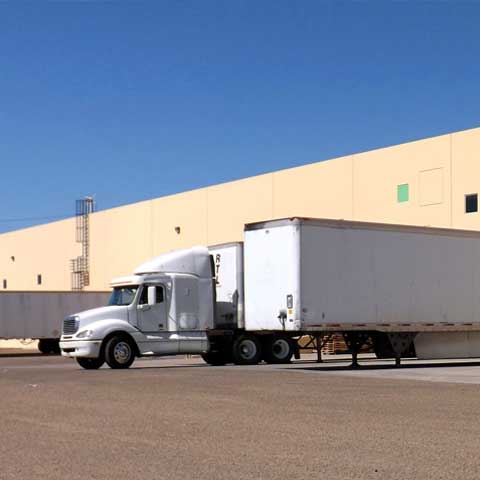 Transportation ServicesGlobal Trade Logistics provides a full Transportation Service. Whether you need a LTL truck freight or a Full Load International freight.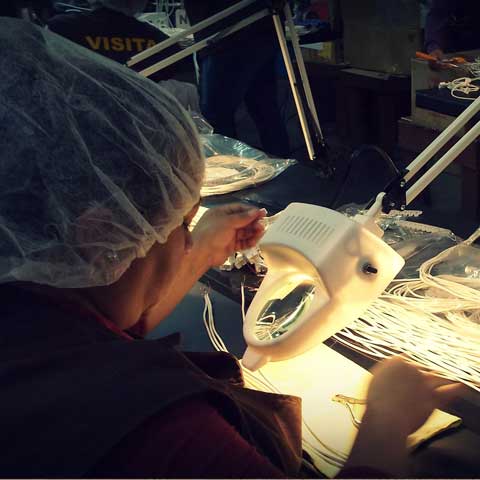 Rework & RepackagingIf you have and urgent deadlines, rework projects Global Trade Logistics is the solution.
.
.
GTL: One of Northwestern Mexico's leading supply chain partners, providing world-class 3PL, warehousing, assembly and return logistics